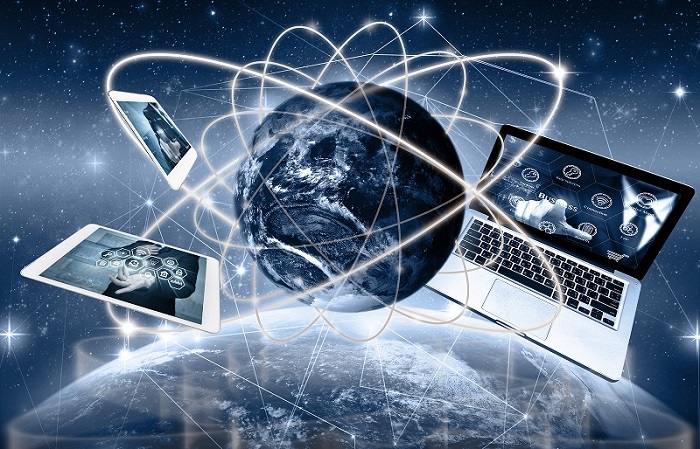 Is Your Company Prepared? Although the concept of work from home has been around for a long time, over the past two years it's become more of a norm than the exception. The advent of cloud computing and remote IT support makes working remotely something more people...
read more
Focus on What Made You a Success
Save Your Company (and Yourself) Time, Money, and Resources by Outsourcing Your Vital Communication, Networking, and Cybersecurity Services with a Trusted Local Technology Solutions Provider.