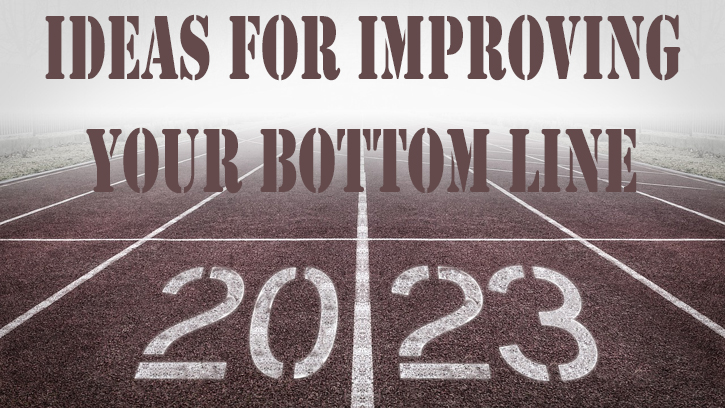 If you have a small or medium size business, 2022 may have been a difficult year.  Between workforce shortages, ongoing supply chain issues and inflation, it's been a tough year for many. Most business owners are looking at ways to maximize profit without increasing...
read more
Focus on What Made You a Success
Save Your Company (and Yourself) Time, Money, and Resources by Outsourcing Your Vital Communication, Networking, and Cybersecurity Services with a Trusted Local Technology Solutions Provider.