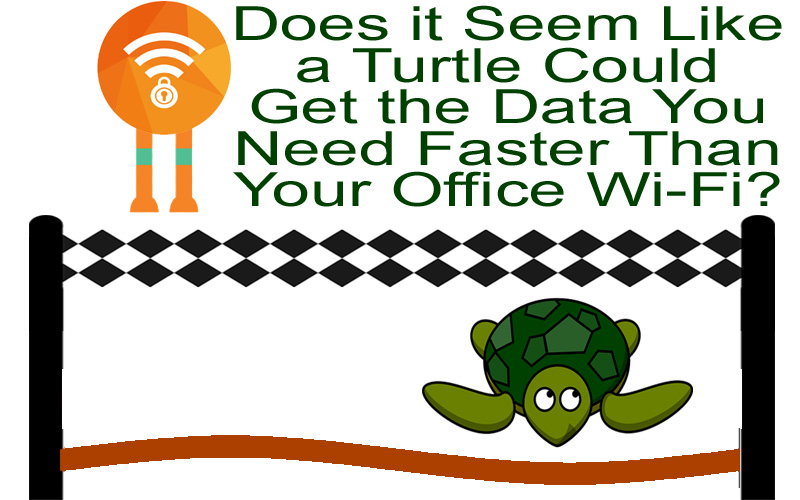 There are many reasons for slow office wi-fi. If you've already spoken with your internet provider and they insist you have sufficient bandwidth and there's nothing wrong with their equipment, it may be the setup in your facility. Some issues stem from the type or age...
read more
Focus on What Made You a Success
Save Your Company (and Yourself) Time, Money, and Resources by Outsourcing Your Vital Communication, Networking, and Cybersecurity Services with a Trusted Local Technology Solutions Provider.