Network Design & Implementation
As your business needs change you may find yourself moving into a new office and that often requires network design services. Toucan Technology Group provides stand-alone design services or we can perform the implementation as well.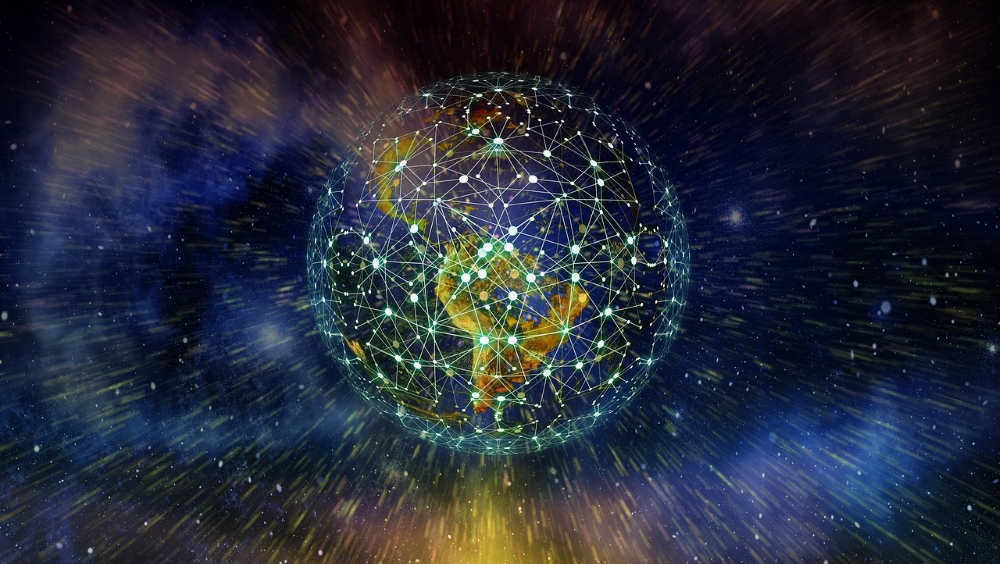 Why Choose Toucan for your Network Design?
Our experience in network design gives you the redundancy and security you need to protect your business. When Toucan designs your network, we provide you with the network design and all aspects of the documentation of what we did for you.
Why Are We Better Than our Competitors?
First, and foremost, our network design experience. We have moved hundreds of businesses throughout the Indianapolis metro area. Whether our customers have outgrown their space or need business class services in their existing location, we're the team to call. And, we don't hold you hostage by preventing you from understanding your network. It is your business and your network and we believe you should understand it and have all the necessary details. Lastly, we don't make you sign long, complicated contracts for years of service. We charge a fair price for the services we provide and hope you the value we offer in our other services and hire us for those too!
Our Recommendations
Every business is different and has different needs, but there are some things that we recommend for every business when they are designing a new network.
Business Class Hardware – We know that many of the small business we work with grew from home businesses and we're often asked if some of the existing technology can be used. We always recommend using business class hardware because of the lack of redundancy in most home business products.
Redundancy – Redundancy in both your wiring and equipment. If you're in the process of building out a new space, now is the most cost effective time to build in some redundancy in your wiring. Although Ethernet doesn't often fail, if it happens after the walls are in, it's a lot more difficult re-run wiring. Having redundancy in your equipment doesn't mean buying two of everything but it does mean selecting equipment that has a fail-safe built in.
Security – Your business has the obligation to your clients to protect their sensitive data. You want to make sure your network has the proper security protocol to protect your data as well. Our networks are designed with both in mind.
Rapid Recovery – It happens, coffee is spilled on machines and laptops are dropped. If your network doesn't have a backup option such as network storage or disk imaging your downtime can interrupt business.
If you're looking for a company to design and implement your new small business network, Toucan Technology Group will provide you with a network that meets your needs today and allows for projected growth. Call us today to get started on your new network implementation –  (317) 376-4874 or fill out our contact form for your free consultation.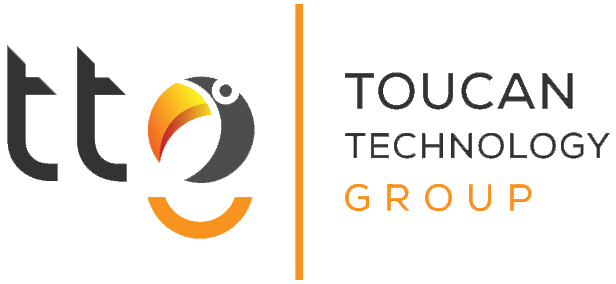 One Call For All Your IT Needs!
Focus on What Made You a Success
Save Your Company (and Yourself) Time, Money, and Resources by Outsourcing Your Vital Communication, Networking, and Cybersecurity Services with a Trusted Local Technology Solutions Provider.