Why Should I Outsource My IT?
Today's businesses rely on their technology. From the PC to the network in the office, if your technology infrastructure fails, your business can't operate efficiently. Having a full time technology staff member knowledgeable and certified in the areas you require is costly. On average in the Indianapolis metro area a mid-level technology specialist will cost you between $50,000 and $70,000 a year just in salary. Depending upon their education and experience, it can be double that!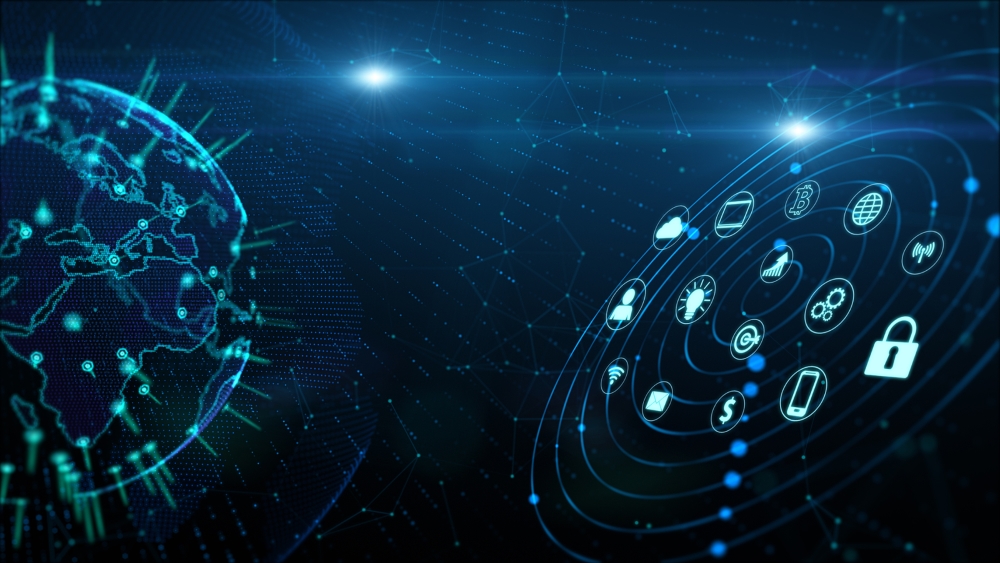 Ask yourself these questions to help determine is you should outsource your IT:
Does my business have a need for a full time technology staff member? For most small businesses, the answer is no. If there isn't a problem or a new employee starting, what is that staff member going to do with their time?
Can I effectively manage that person, their time and the resources they require? Having a department in your company of just one person often means that he or she will report to you, the business owner. Do you have the time and knowledge to effectively manage that staff member?
Is paying one person that much money the best use of funds? Your company may be able to afford paying one person such a significant salary but is it the best use of the funds? Technology outsourcing is often less expensive and provides you with the dedication of a staff member without the significant investment.
Do I want to invest in this person's ongoing education? Technology changes in a blink of the eye. If you want your staff member to stay up to date with technology, you're going to have to send him or her to seminars and you'll be paying the registration, travel and other expenses. When you outsource your IT, that's included in your monthly cost.
If you answer "No" to any of the above questions then you should consider hiring a company to outsource your IT needs. It's not just about the cost per month of an employee vs. the cost per month of your managed service provider; it's also about the loss your company will suffer if your server, computers, or infrastructure fails. Where will your business be without your network and files?
When, as a small business, you outsourcing your IT services to a managed service provider, you have a cost effective and efficient manner to keep your company doing what you do best. Contact Toucan Technology Group for a free evaluation of your business network service needs. We can be reached by filling out our contact form or by calling (317) 376-4874.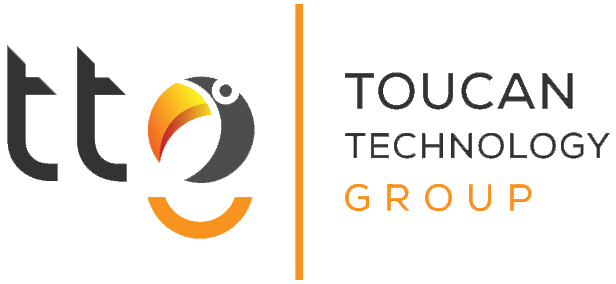 One Call For All Your IT Needs!
Focus on What Made You a Success
Save Your Company (and Yourself) Time, Money, and Resources by Outsourcing Your Vital Communication, Networking, and Cybersecurity Services with a Trusted Local Technology Solutions Provider.