Your Indianapolis Managed Service Provider
Toucan Technology Group has provided IT and related services to the Indianapolis area for close to two decades. A lot has changed, including our name and the services offered, but what has stated the same is our dedication to quality services. As your Indianapolis managed service provider, we will take on any number of technology related tasks for your team, whether they're here or based throughout the state, country or world.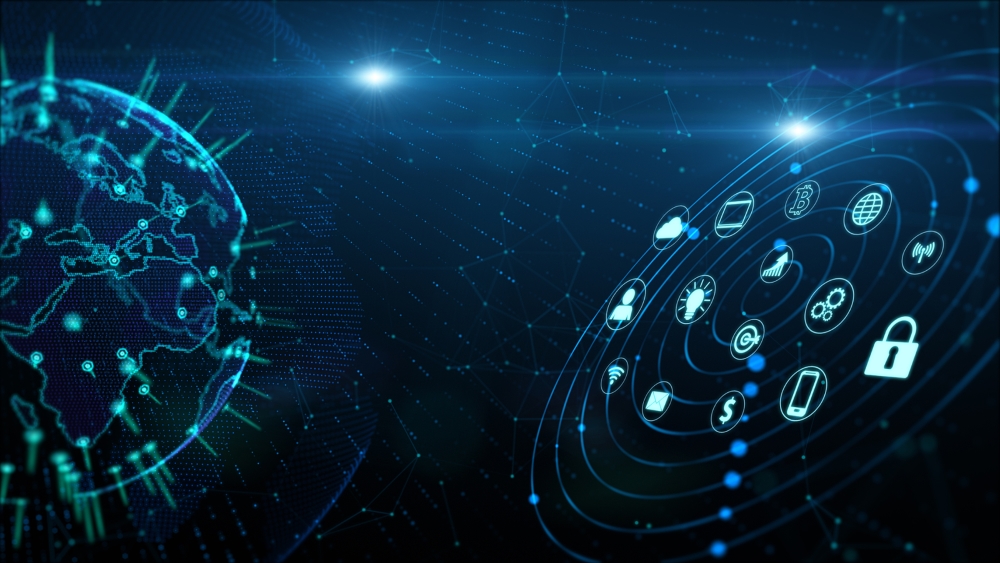 That depends on what you need. Because we're a smaller MSP, we offer custom services. Whether you're a you're a small law firm or a large non-profit, we can customize our services to fit your needs and budget. It's our goal to make sure your business has the right tools and technology to get the job done, and to do so securely. Our service offerings are available on retainer or on an hourly basis and can include some or all of the following:
Setting up and managing your IT infrastructure including wireless networks including both a staff and a guest network.
Installation of tools to prevent malware, viruses and hacking of your system – from basic to high level cybersecurity.
Cloud based solutions including software and data backup services.
Hardware and software provisioning, setup and updating.
Troubleshooting and technical assistance to your staff.
Website design and SEO services
In summary, we are the IT team you need, when you need us, at a price that fits in your budget.
Why Choose Toucan Technology Group as Your Managed Service Provider?
We know there are countless companies advertising as a managed service provider. However, some are not even based in the U.S. We are a fully local team based along the I-65 corridor in the greater Indianapolis area. That means we can help both remotely and on-site. It also means that there are not any language barriers that can lead to wasted time. Of course, the fact that our team's combined experience in IT support and the other services we offer is well over 50 years means we have the knowledge to help your business.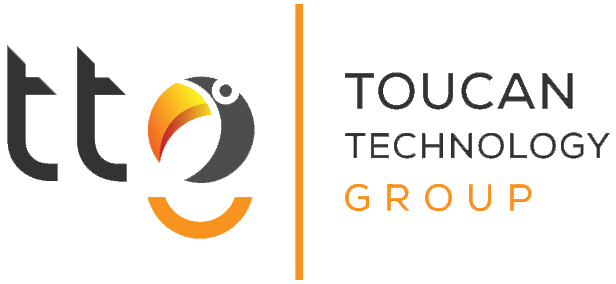 One Call For All Your IT Needs!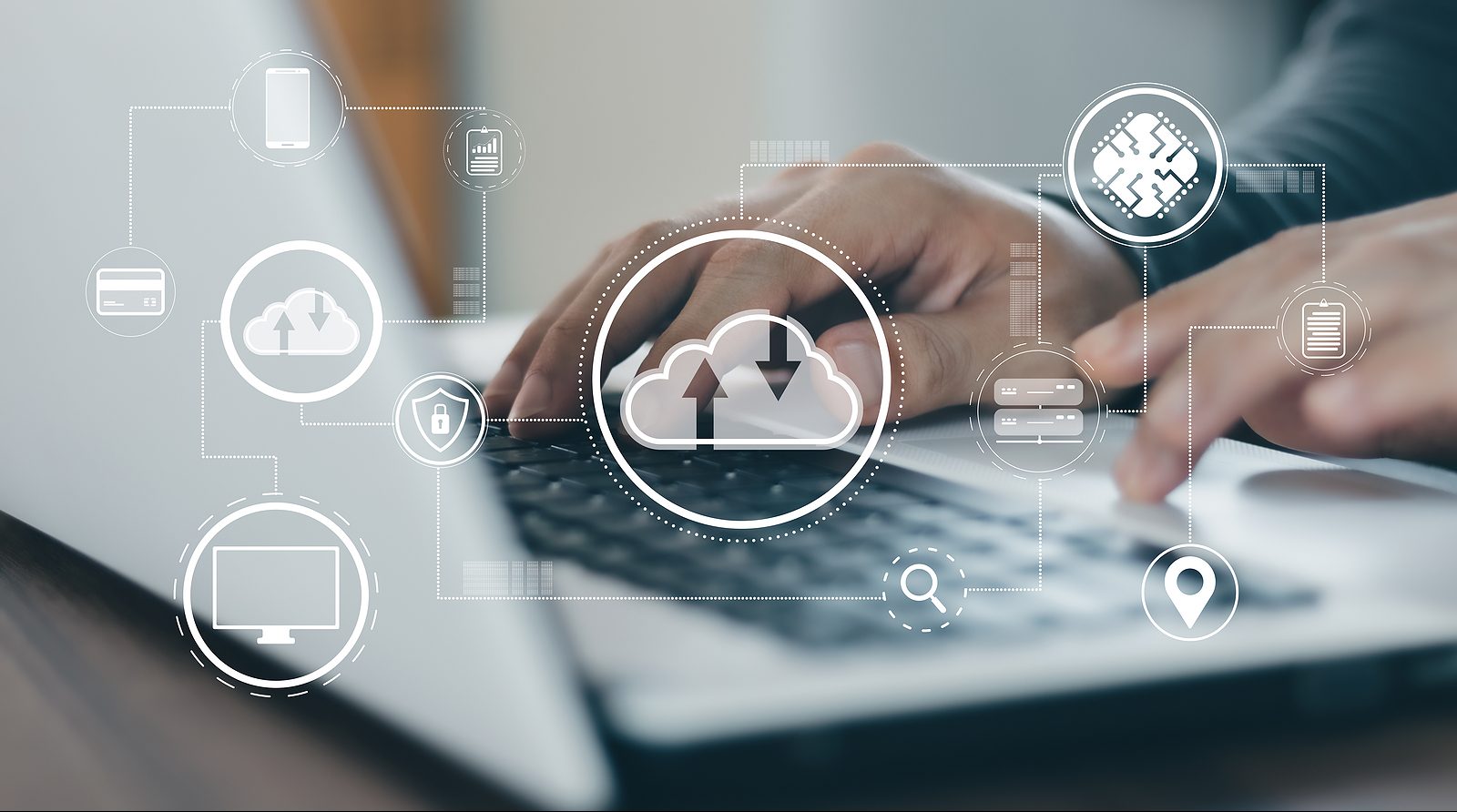 Call Us Today for Your Free Consultation
When you need more time to focus on your business, you need Toucan Technology Group. We take care of your technology needs so you don't have to spend time setting up hardware or trying to figure out which software package is right for your team. Call us today at (317) 376-4874 or fill out our contact form.
Focus on What Made You a Success
Save Your Company (and Yourself) Time, Money, and Resources by Outsourcing Your Vital Communication, Networking, and Cybersecurity Services with a Trusted Local Technology Solutions Provider.