Plainfield's Local Managed Service Provider 
As the population in Plainfield continues to grow so do the number of small businesses based here. As a managed service provider in Plainfield, we recognize that you, and the neighboring communities of Brownsburg, Avon, and Danville need help with technology support. Toucan Technology Group is here to serve you with a satellite office in Hendricks County. Our trained and certified network technology professionals can help your small business with on-site network.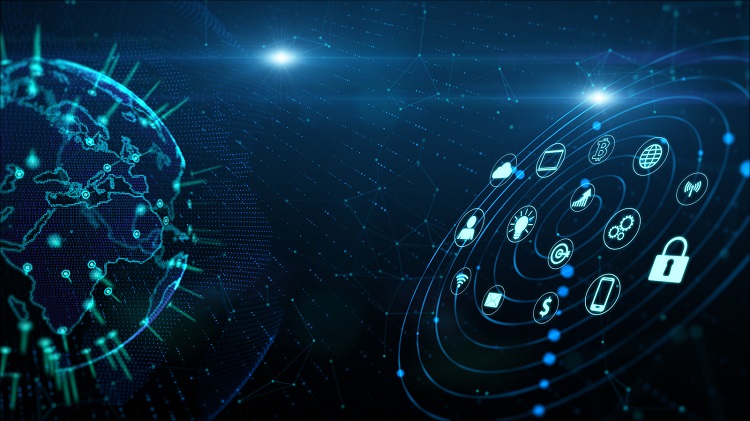 Custom Technology Support Services
We recognize there is no one size fits all need from a managed service provider for Plainfield businesses. That is why we take the time to understand your business and your needs before we provide an estimate for our services. If you're looking at outsourcing your IT support needs, call us for a free consultation. We will get to know your business, its current network and your future needs. Once we do, we can provide you with a quote for retainer based or hourly services as well as a one-time service cost.
What We Offer
On-site technical support – This means one of our technicians comes to you. We troubleshoot and solve the issue with the smallest amount of downtime or interruption possible. We support networks, email, desktops, software licenses, scanners and other network connected devices, and servers.
Remote support – Sometimes issues can be best solved with a phone call and secure internet connection. We'll remotely connect to your desktop machine and troubleshoot the problem. Our goal is to get your staff back to work in as timely a manner as possible.
Network Design and Implementation – If your business is moving or growing and you need new network infrastructure, we can help you plan for tomorrow. Our professional designers will work in network redundancy. Once the design is approved and you're ready to start, we can install your new network. We can even move your machines from your old facility to your new one.
Software License Management –Some businesses have the wrong type or number of licenses and are fined. Others have too many which means they're throwing money away every month. This is one of the costliest mistakes businesses make. Let us manage your licenses for you ensuring you'll only spend what you need to spend to keep your employees working efficiently.
Online Marketing – We've recently added website design and SEO services to our portfolio. That doesn't mean that it's new to us. Our online marketing professionals have over two decades combined experience in design and online marketing.
Call Today for Your Free Consultation
Although most of our customers are most comfortable with having Toucan Technology Group on retainer, some of our customers hire us on an hourly basis while a small few hire us just to handle network design and implementation because they have their own network professional on staff. If you're s small business looking for a managed service provider in Plainfield, call us today to discuss the best solution for your business (317) 376-4874.
Focus on What Made You a Success
Save Your Company (and Yourself) Time, Money, and Resources by Outsourcing Your Vital Communication, Networking, and Cybersecurity Services with a Trusted Local Technology Solutions Provider.