Why Greenwood Businesses Choose Toucan Technology Group as Their Managed Service Provider
Experience. Reliability. Knowledge. As a managed service provider in Greenwood, we know that businesses count on us every day to keep their network secure and operational. Because we want to be the company you count on today as your IT provider, we continue our education regularly so that we can ensure you know about the latest tools and technology and we implement those necessary for to keep your business safe and secure.
Although sometimes it's fastest to securely connect to a desktop in your office to solve a problem, we know not every issue can be solved remotely. Because we're local, we can come to you, unlike some national MSPs who only help remotely. And, because we understand that every business is different and has its own needs, we offer our services on a one-time basis, hourly rate or monthly retainer.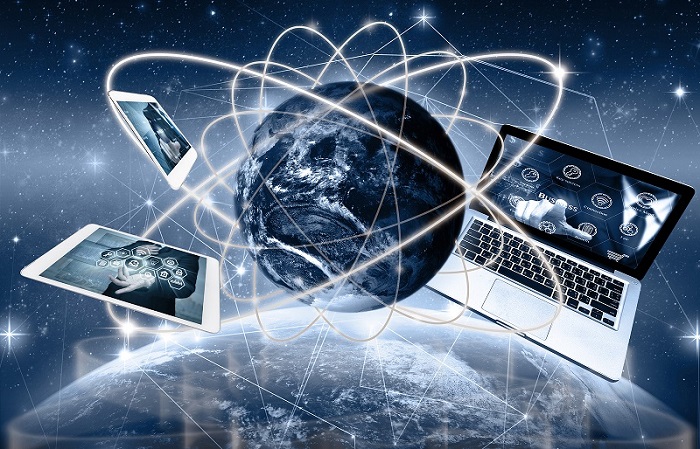 Our Service Offerings
Toucan Technology Group is an experienced managed service provider in Greenwood. We've been serving the metro area, including Johnson County, since 2012. Our specialties include:
Network Design & Implementation
Desktop Support
Remote Staff Support
Cybersecurity
Software License Management
Office 365 Implementation and Management
VoIP Solutions
Serverless Environment Setup and Backup
Website Design
Online Marketing
If you don't have policies implemented for your company regarding your network, desktop, laptops, social media and smartphones, you should. We can help you develop those policies and implement them across the machines permanently on the network. If you have visitors and want to best protect your network, we can set up a guest network to which they can connect. This will reduce the chances of malware, spyware and even ransomware ending up on any of your machines. We also advise that you have your staff connect their smartphones to this guest network if you allow them to connect at all.
Call Us Today
If you're considering hiring a managed service provider in Greenwood, let Toucan Technology Group meet with you to learn about your business in our free consultation. During our visit, we'll get to know your company and its operations. This includes the current network infrastructure, hardware and software. Only then can we make recommendations based on your growing needs. Call us at (317) 376-4874 to schedule an appointment or fill out our contact form and we'll call you.
Focus on What Made You a Success
Save Your Company (and Yourself) Time, Money, and Resources by Outsourcing Your Vital Communication, Networking, and Cybersecurity Services with a Trusted Local Technology Solutions Provider.