Your Local Brownsburg
Managed Service Provider
When we say we're your local Brownsburg managed service provider, we truly are. We're based right here in your community, ready to help you run your business more efficiently by ensuring your your IT needs are well taken care of. Businesses in Brownsburg and throughout the area trust us daily with the network, hardware and software needs and so much more. It's our mission to ensure that your business data is safe, your staff is productive and you spend as little time thinking about your network as possible. And, as a Better Business Bureau accredited and A+ rated business, you can trust us too.
Whether you're looking for a company to evaluate why your facility's Wi-Fi isn't consistent throughout your space, wish you had a more affordable and functional phone system or just spend too much time on network issues, call Toucan Technology Group. We'll evaluate your current technology and propose how we can make it work for your and your team more securely, efficiently and affordably.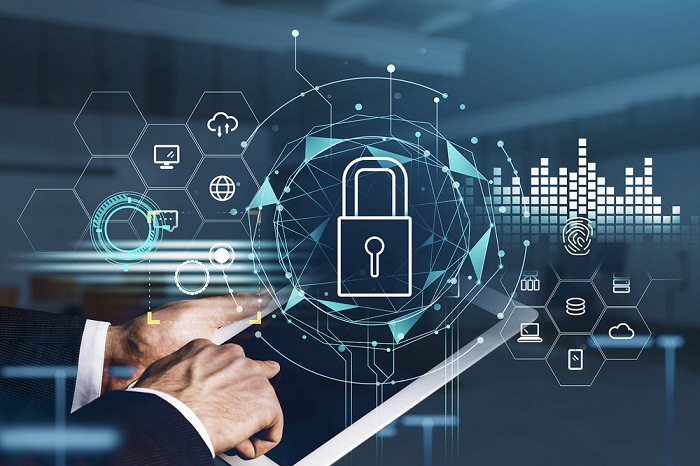 What We Do
Since 2012 Toucan Technology Group has been a trusted IT outsourcing provider. Now we're much more and can act as your IT staff or work with your IT team by filling in the gaps and providing services that you can't purchase affordably for your size business. No matter what you need, we offer our services on retainer or hourly. All our customers have custom Master Service Agreements tailored to their needs. Some of these offerings:
Wi-Fi Network Testing, Design & Implementation
Desktop Support
Remote Staff Support
Cybersecurity
Software License Management
Office 365 Implementation and Management
VoIP Solutions
Serverless Environment Setup and Backup
Website Design
Online Marketing
We also help businesses create and implement company policies regarding your network, desktop and laptop usage, social media posting and personal or business smartphone. When you choose Toucan Technology Group you have a one source option for all your technology related needs for both your onsite staff, visitors and vendors, and your remote team members.
Call Us Today
If network management takes more time than it should or is costing you more than you want it to, contact Toucan Technology Group today. We want to form a partnership with you as your local Brownsburg managed service provider. We offer a free initial consultation where during our visit, we'll get to know your company and its operations while sharing more about us. If you like what you hear, we can make recommendations based on your current and future needs. Call us at (317) 376-4874 to schedule an appointment or fill out our contact form and we'll call you.
Focus on What Made You a Success
Save Your Company (and Yourself) Time, Money, and Resources by Outsourcing Your Vital Communication, Networking, and Cybersecurity Services with a Trusted Local Technology Solutions Provider.