Toucan Technology Group Supports The Indianapolis Community
Investing in Our Community…            Because We Can
For nearly a decade we've been a member of the Indianapolis community. Because of the local businesses and people here, we've grown. We know we couldn't be the business we are today without this community. As such, we want to do what we can to help the future of the greater Indianapolis area by giving back, both monetarily and by the giving of our time throughout the year.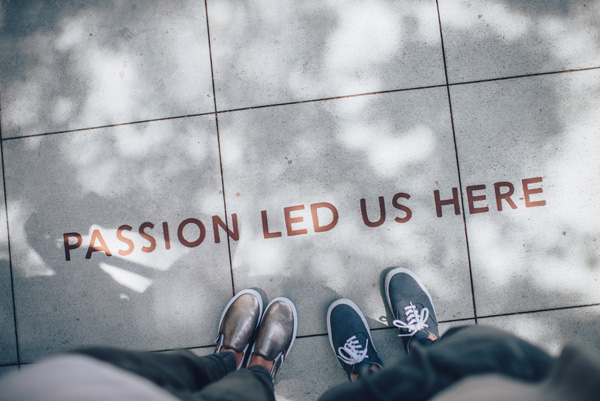 Some of Our Favorite Organizations & Causes
Although we do occasionally support other charities, causes and fund drives, the ones below have a special place with the team at Toucan Technology Group.
Focus on What Made You a Success
Save Your Company (and Yourself) Time, Money, and Resources by Outsourcing Your Vital Communication, Networking, and Cybersecurity Services with a Trusted Local Technology Solutions Provider.