Providing On-Site Network Services throughout Carmel
If your business isn't ready for a full-time IT staff member, you need the on-site network services offered by Toucan Technology Group. For more than a decade we've been providing an ever-growing list of technology-based services to businesses in Carmel.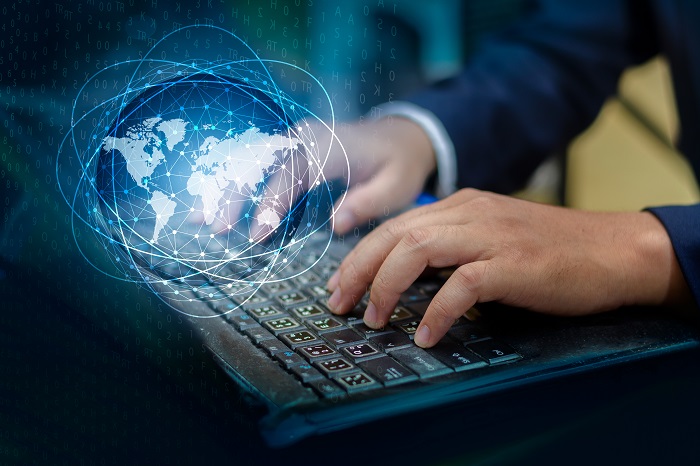 All of our services are available on retainer or hourly basis. Some, like network design, network implementation, and website design, are done on a per job basis. If your business is looking for on-site network services from one company, we can provide you with a monthly rate that is all encompassing for the services that your business needs.
Customized On-Site Network Services
When you choose Toucan for your on-site network services, we take an active role in your business. Let us know your IT needs and we'll work to find a plan for your budget. We are happy to come to your office and discuss your current situation, how we can improve it and what sort support you need. As a managed services provider, some of our service offerings are:
Desktop support including remote staff support
Network design and implementation
Cybersecurity implementation and management
Data backup
Software license deployment and management
Online marketing
Hardware and software sales and setup
VoIP system installation and management
Guest Network establishment
Who We Are
Our team of technology professionals has vast experience, training and licensing in all we do. Because we're based in downtown Indianapolis, we're able to manage your IT needs both in person and remotely depending on the service and the issue. We've partnered with leading hardware and software companies to ensure that the products and services we provide are high quality and meet your needs. If you require leasing or financing options, we can help with that as well.
Technology outsourcing is a smart choice for many businesses because it provides a necessary service at a reasonable price, without adding another staff member who may not have enough work to fill the day. As you research which technology outsourcing company or managed service provider to choose for your Carmel business, make sure the company you're considering can provide you with on-site support and that they're based locally. Toucan Technology Group would be happy to provide you with a no obligation quote for your on-site network services needs. Call us today at (317) 376-4874 or fill out our contact form.
Focus on What Made You a Success
Save Your Company (and Yourself) Time, Money, and Resources by Outsourcing Your Vital Communication, Networking, and Cybersecurity Services with a Trusted Local Technology Solutions Provider.