Experts in Cybersecurity
Toucan Technology Group is the partner you need to protect your business from malicious online criminals. We offer the best cybersecurity and backup options to protect your business, customers and vendors.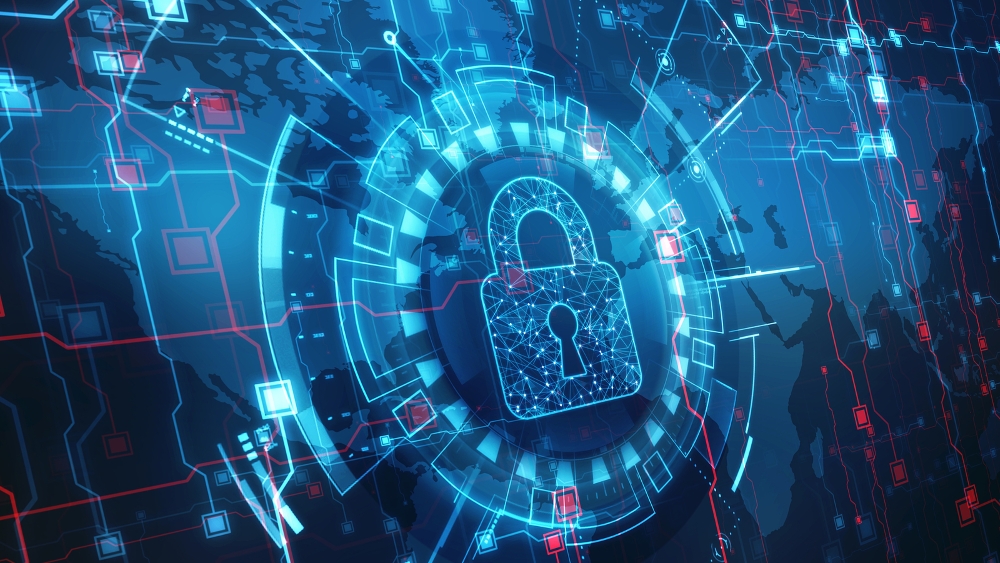 Why Cybersecurity is Essential
There was a time when you only worried about the criminals breaking into your business and stealing inventory or damaging property. Today the criminals do far more damage online than in person. Meaning, not only do you need protection from local bad guys but from criminals around the world.
The damage from a robbery can be extensive, but rarely did it cause a business to close their doors for days, weeks or permanently. The average cyber attack costs a company $200,000 which forces many out of business. Nearly half of all cybercrimes are aimed at small businesses because they know, although the reward may be less, few are protected, making for an easy mark.
How We Help
We take a three-pronged approach to your business cybersecurity.
Protect Your Data – Whether it's essential files or email, you can count on us to keep the data safe and have multiple backups.
Keep Software Updated – Once a criminal finds a hole in software, they will exploit it and target other businesses using the same version. The majority of software updates close holes that these cybercriminals target.
Network Security – If you don't have effective network security, you are vulnerable. Network security comes in many forms from passwords and multi factor authentication to a secure guest network, we will protect your business.
We use firewalls, antivirus programs, and encryption to secure your data. We know every business is different and we will create a custom solution for your needs that can grow and change as your business does.
Call Toucan Technology Group Today
With the increase of remote workers, quality cybersecurity protection has never been more valuable. When we provide your business with complete protection, you'll have peace of mind your day to day operations will continue no matter what. Call us today at (317) 376-4874 or fill out our contact form. Your business's data security is our top priority.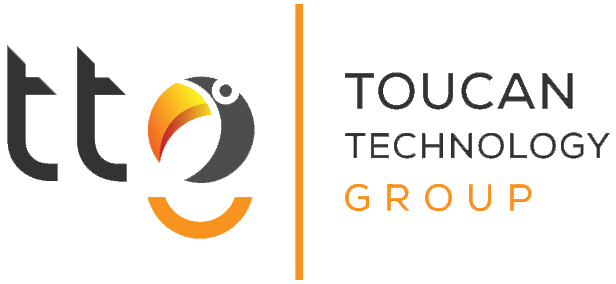 One Call For All Your IT Needs!
Download Our Free Ebook About
How to Protect Your Business Today!
"6 Ways We Shield Your
Business From Ransomware"
Focus on What Made You a Success
Save Your Company (and Yourself) Time, Money, and Resources by Outsourcing Your Vital Communication, Networking, and Cybersecurity Services with a Trusted Local Technology Solutions Provider.