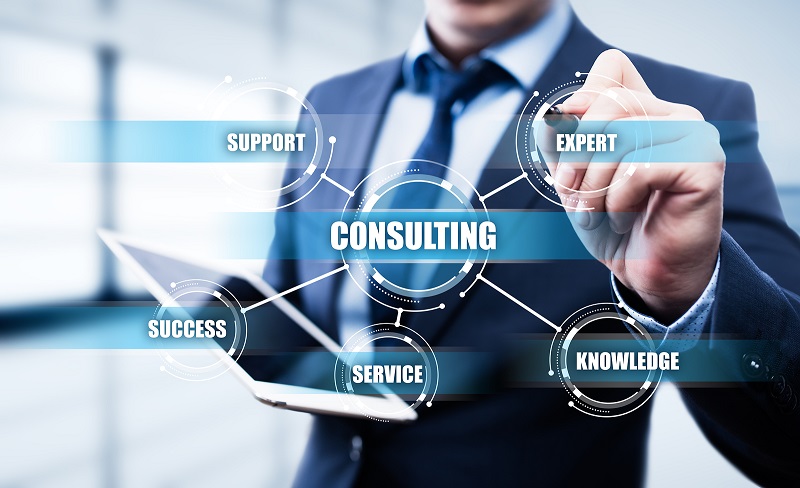 If you're the owner of a small business looking to hire an IT professional it is an expensive endeavor. In Indianapolis, the average salary approaches $60,000 and that doesn't account for benefits and the taxes. If you're someone who tries to do everything for your business, you're risking wasting a lot of time on something that you're not trained for. Hiring an IT outsourcing company can save you time, money, and frustration.
Time Savings
When you hire someone, who has the proper training to do a job, they do it more quickly and efficiently than someone who doesn't know what they're doing. This is never more true than with your technology. A trained and knowledgeable person can spend minutes on something you could spend hours on. You should focus on running your company, not running around after licenses and installation manuals. If you're constantly trying to solve a problem that prevents your employees from getting their work done, you're wasting their time and yours.
Money
There's nothing worse for a small business than wasting money. Most small or growing businesses have tight budgets. When you using an IT outsourcing company, you can hire them to do what you need them to do. Many offer monthly or annual maintenance contracts while some offer their services on an on call basis. No matter which is best for you, it will be cheaper than hiring a staff member, paying a salary and benefits, and sending them to ongoing training so they can stay current.
Frustration
Computers have made our lives as small business owners much easier but also more frustrating. What happens when your computer crashes? You get frustrated, panicked, and spend time trying to get it fixed. If you IT infrastructure goes down and your can't process credit cards, send invoices, or print receipts, your customers get frustrated. They may even go to the competition if you can't service them when they need to be serviced. Even your employees get frustrated because they can't do their job. Granted the IT outsourcing company you hire won't prevent all your problems, but their expertise will help them get solved in a timely manner.
Hiring an IT outsourcing company is smart for many small businesses both for better productivity and cost savings. If you're wondering if it's right for your company, call Toucan Technology Group for your free consultation. We're local and you'll never be transferred to a call center when you need assistance. Call 317-376-4874 to schedule your appointment today.