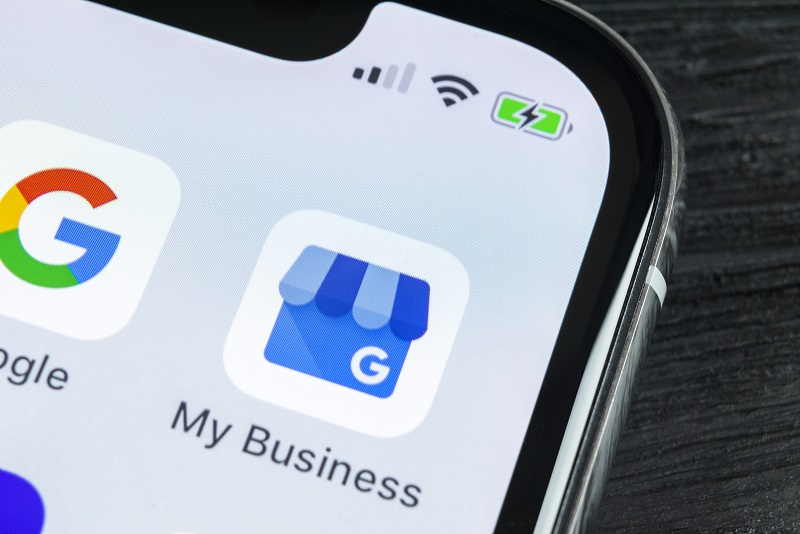 You may have heard us talk about the evils of many of Google's products and we stand by that, however, when it comes to search they are king. You want your website to show up in their search results because Google is overwhelmingly the most popular search engine. There are reasons they may not be showing you and there are some things you can do to improve the chances of being shown.
Key Elements Google Looks For
Google's algorithm is ever-changing, however, there are a few key elements that Google expects in every website.
SSL Certificate – Google wants every website to have an SSL certificate now, even if you're not selling goods or services on your site. You can tell that you have one if your website says https: before your URL. This is a recent change.
Mobile Responsive – If your website can't be easily read on a mobile device, they won't show it in mobile search results which account for close to 75% of searches across all industries.
Schema – Schema is the data embedded in your website that tells Google where you are located. Because much of search is location based, you want Google to know where you are and show you in the appropriate locations.
Unless you have some experience in web design, you'll likely need the help of a web design company to help with those three items.
Secondary Elements
Google also looks for your website to be found in the local directories, have well written, relevant information that is continuously updated, and reviews about your business on sites other than yours. For the most part, you can make sure that you have these. Claim your Google listing as well as those on other search sites. You can pay a data aggregator to submit you to other directories.
Write a blog or add content to your site a few times a month. Your blogs can be about your products, services, interesting information your customers should know, or just about anything else related to your business. They should be about 350 words in length and if you want to maximize their benefit, post a link on your social media sites.
As for reviews, ask your customers either in person or via email after you've done business with them. If you email them, include a link to make it as easy as possible for them to get to your Google plus page or Yelp listing.
If you need help with your website, blogging or directory listings, we can help. One of our service offerings includes all aspects of your website. Just reach out to us at (317) 376-4874 or fill out our contact form.