Choose Toucan Technology Group as Your MSP
Don't Choose Just Any MSP
Choose the right one. Once you make the decision to trust your technology needs to a managed service provider, you need to find the right one. It's a formidable task, but by evaluating key elements, we're confident you'll come to the decision that Toucan Technology Group is the MSP to trust with your business.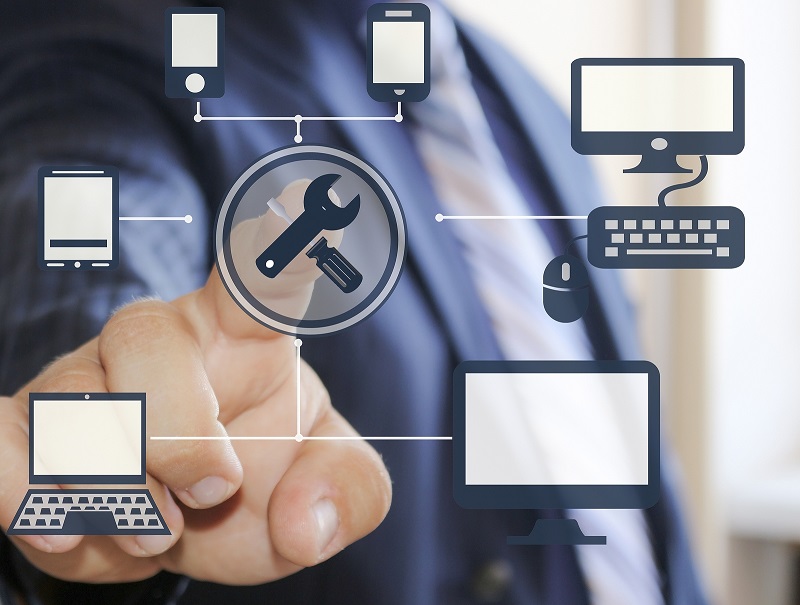 Experience, Location, & Services Are Key
As you narrow down the potential managed service providers, we recommend you focus on three key elements before you sign a contract:
Location
Experience/Education
Services
You'll find that TTG checks each of those boxes and more! We want to partner with our clients and provide solution-based products that help your business operate efficiently in all aspects.
Based in Brownsburg
We believe in in-person services when possible. And when a phone call can solve the problem or answer the question, you'll speak to someone whose first language is English. Not only do we have an office in Brownsburg, but with the exception of our website team, our staff is based here in the Indianapolis area. That makes an in person service call the norm, rather than the exception.
Experience/Education
Although experience and education aren't the same at all, they are closely related in the managed services field. Our experience goes back more than a decade – before the term MSP even existed. Toucan takes pride in investing in education not only on products and services on new technology, but also continuing education courses on products we've utilized for years. When a company offers a certification on their products, we take advantage to ensure we're helping our customers the best ways possible.
Services
Choosing to outsource your technology services needs isn't a small decision. You certainly don't want to enter into an agreement with an MSP to find out they can't help you with all your technology needs. At Toucan, we offer everything from network design and installation to hardware and software management to data backup and cybersecurity to communication needs as well as website design and online presence management. We offer our services a la carte or as a package.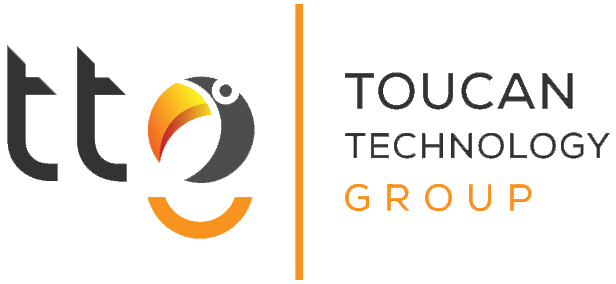 One Call For All Your IT Needs!
Toucan Technology Group is the Local MSP to Call
When, as a small business, you outsourcing your IT services to a managed service provider, you have a cost effective and efficient manner to keep your company doing what you do best. Contact Toucan Technology Group for a free evaluation of your business network service needs. We can be reached by filling out our contact form or by calling (317) 376-4874.
Focus on What Made You a Success
Save Your Company (and Yourself) Time, Money, and Resources by Outsourcing Your Vital Communication, Networking, and Cybersecurity Services with a Trusted Local Technology Solutions Provider.